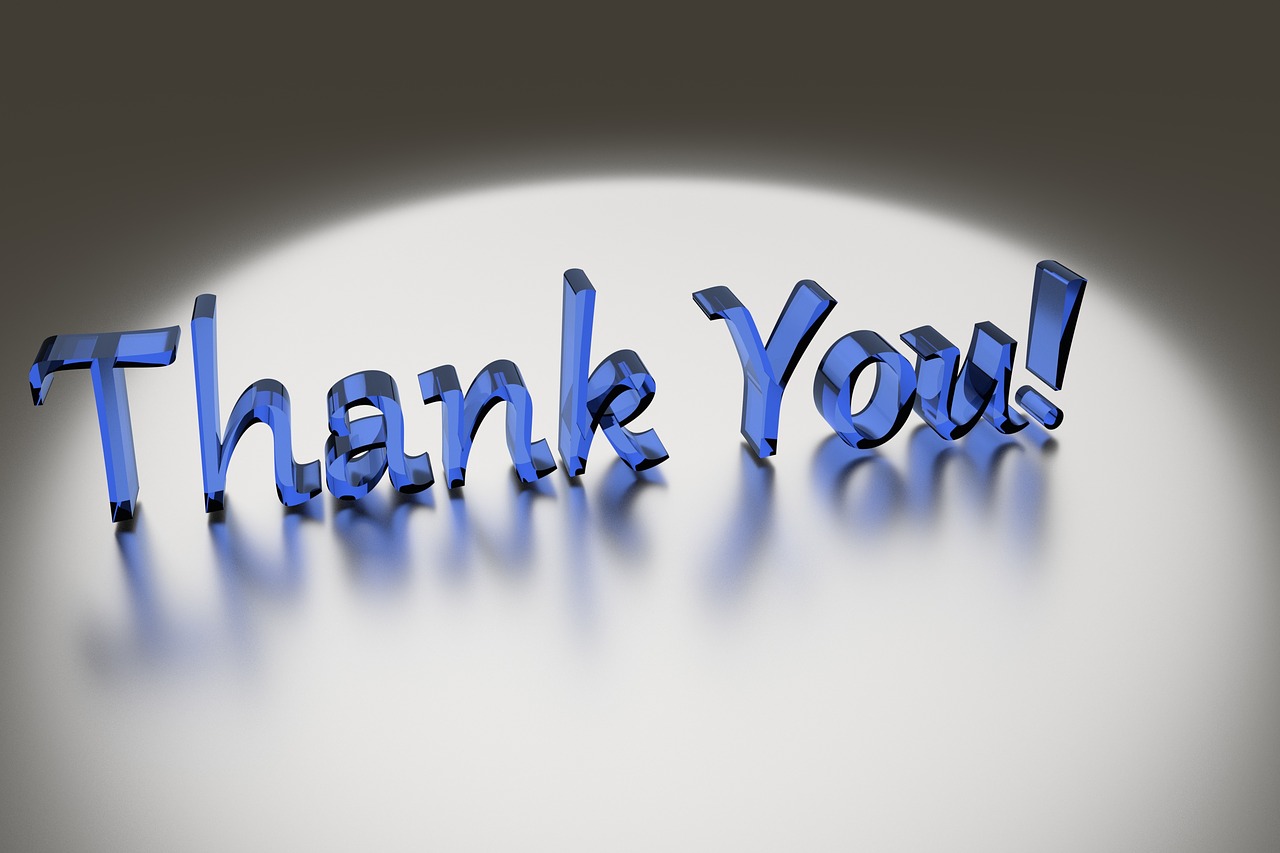 It's interesting when you get to celebrate your actual birthday and your company's anniversary at the same time. You find yourself thinking about what is important to both you and the business. What core values you have for your own life and how does that compare to the company you run. We are finishing up the Month-Long Anniversary Party and I want to thank each person who has been involved with it. I also want to send a special thank you to God, my family, our clients, and Cindy, because each one is the only reason we have made it for 10 years.
As you may know, I recently went back to College to obtain a Master's Degree in Business Administration with a concentration in Marketing. I must say even though I have only been taking classes for a few short weeks, it has been enlightening. It has also reiterated Personalized Marketing Inc's statement, "Providing Customized Services Based On Your Needs". It has also brought focus to YOU. Personalized Marketing Inc has always been a transparent company and the services we offer are built on the clients. We also believe in going above and beyond for those we work with, which yes does often mean learning something new to help satisfy the needs of the client or reaching out to others when needed.
10 years ago, this summer, Personalized Marketing Inc opened its doors, not because it was planned but because the need existed. I had been asked by friends for help with their marketing needs. Which then later prompted the opening of Personalized Marketing & Promotions. We are based on our clients, our service and want to continue helping those who need it. We have evolved from doing basic marketing items and small websites; to creating full scale marketing packages and beautiful eCommerce sites. In the beginning, we marketed the company as much as we did our clients. Now, we market the clients more than the company itself. Is this the corporate way to do it? Nope, but it is the right way to do business. We have a choice as a service provider to either remember who we work with or to pay attention to that "bottom line". Being in customer service (yes, that is what we are) we must always remember who's important, YOU.
Today's blog is supposed to be about marketing, and well some of this post was about it… But more importantly, it is about YOU. We want you to know that no matter what service we offer, no matter if we do it ourselves or find someone who can, we want YOU to know that we value your trust and are honored you chose us to help.
We will get back to Marketing next week for the final Personalized Marketing Inc 10th Anniversary Blog Post.
There are only a few days to enter the drawing…
https://personalizedmarketing.info/2018/08/pm-inc-10-years-drawing-entry/