Cindy - PM Inc Manager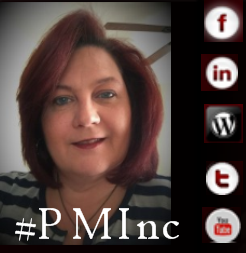 Cindy comes to us with a background in retail, from both a vendor and retailer perspective. Working in Merchandise Operations and Quality Assurance in the corporate environment has led her into the technical side of the business and how to organize information to flow efficiently through multiple programs. Looking to continue in the technical world she brings her experience to Personalized Marketing Inc.
You can contact Cindy at
Manager@PersonalizedMarketing.info
---
Arzty Ally – Lead Digital Artist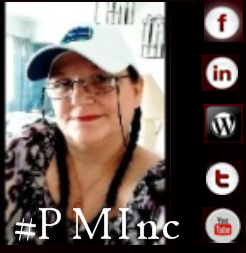 Ally is a multi-talented artist living near Vancouver British Columbia Canada. Disabled from fibromyalgia she uses digital art, graphic art and photography as her medium to stay focused and to bring her joy and purpose. She is also a published author and IMVU digital product developer. Her creativity and attention to detail keep her driven and on top of things.
You can view her talents at ArtzyAlly.com
Facebook Page https://www.facebook.com/ArtzyAlly/
Ally@PersonalizedMarketing.info
---
Karenne – Working Arrangement AS Needed Consultant
We are excited to have the grace and assistance from the phenomenal Karenne Lyn of Coffee Time Romance to be included.
---
Experience the Best Quality with Personalized Marketing Inc