It's the most Wonderful time of the year… and Possibly Stressful as well.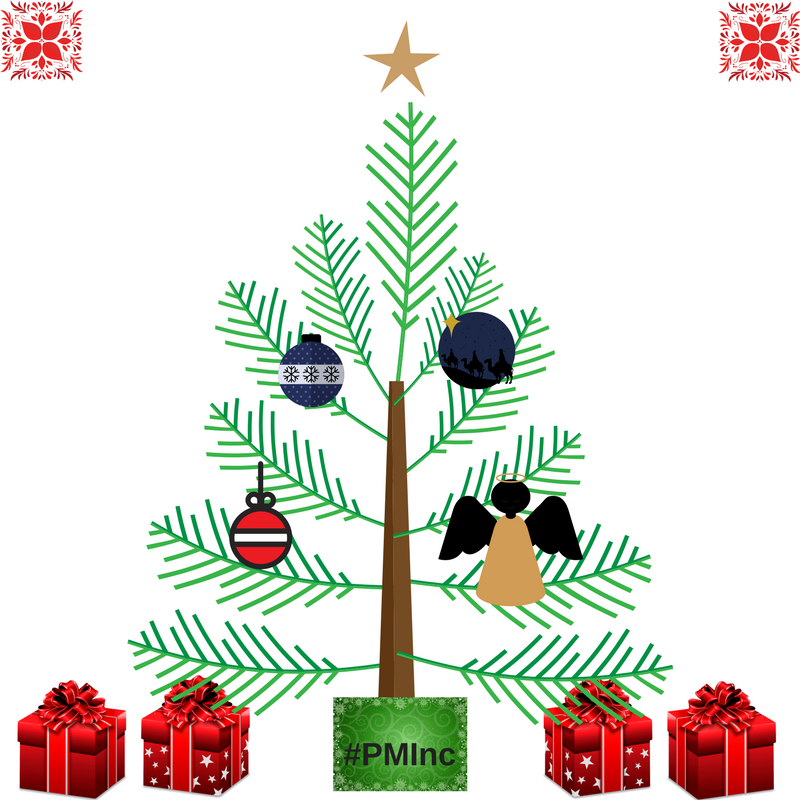 The Holidays are upon us and not only do we have to find time for family, work, marketing, and all the other jobs we do on a daily basis; we also have to find time for the Holidays and all that entails. Now many of you have been thinking about what your December Goals are for several months, but if you find yourself feeling a little stressed out and not sure where to start, Today Is The Day! It is December 1st, we have 25 days until Christmas, we have 24 days to get our gifts purchased and 21 days for online shopping. That's right, 21 days for online shopping… and that is only if you purchase overnight shipping by 4 PM December 21st.
As you may have began to realize that a large part of Real Marketing For Organic Growth revolves around finding the time to do it within your budget. But you now have to consider not only your stress levels but also those of your consumers. They have already done their "Black Friday, Small Business Saturday, Cyber Monday / Week shopping. They have already began deciding what to get their family and friends, they are already feeling the squeeze in their wallets and are wanting a way to do it all and stay on budget.
So how do you help them and stay on target?
That's the beauty of having your own products, doing your own marketing, creating your own sales, you can showcase your lovely items and offer special holiday discounts with a little incentive. Asking for shares is one thing, inspiring them is another. Write a catchy subject line, create a motivating phrase, give them something more than just products but also something fun. For the clients of Personalized Marketing Inc and ourselves, we will be spending part of our marketing endeavors on lifting people up, bringing smiles, sharing traditions and hopefully inspiring others to do the same. Sure we will have our own Holiday Discounts but we will also be giving back to those we reach by posting something more than just a sales ad.
This Holiday Season when you think of your promotional post, think of what you see each time you go to your own social networks, are they full of "buy, buy, better buy now" sales ads? Do you find yourself scrolling through those sales ads? Guess what a lot of viewers are too. However, are you stopping to look at the cute videos, maybe the kittens and puppies in holiday cheer, or even commenting on an "Elf On The Shelf" post? Which one do you prefer? I bet your focus group, your consumers, your hopefuls are paying attention to the same thing you are.
You can help them by helping with their stress levels, you can stay on target by offering things that do not cost you anything additional while providing extra marketing materials of your own.
Tools We Use:
Social Pilot http://www.socialpilot.co?refer=KFTFLIPA
Canva https://www.canva.com/personalizedmarketinginc
Siteground https://www.siteground.com/recommended?referrer_id=7588908
RiteTag https://ritetag.com/hashtag-search
#PMInc #RealMarketing #OrganicGrowth
Popular Hashtags on Marketing
#marketing #growthhacking #startup #success #digitalmarketing #networkmarketing #onlinemarketing #contentmarketing #socialmediamarketingtips #marketingagency #socialmarketing #growthhacking #startup #seo #tech #entrepreneur #socialmedia #business #twitter #instagram #work #startups #success #tips #smm #world #motivation #web #content