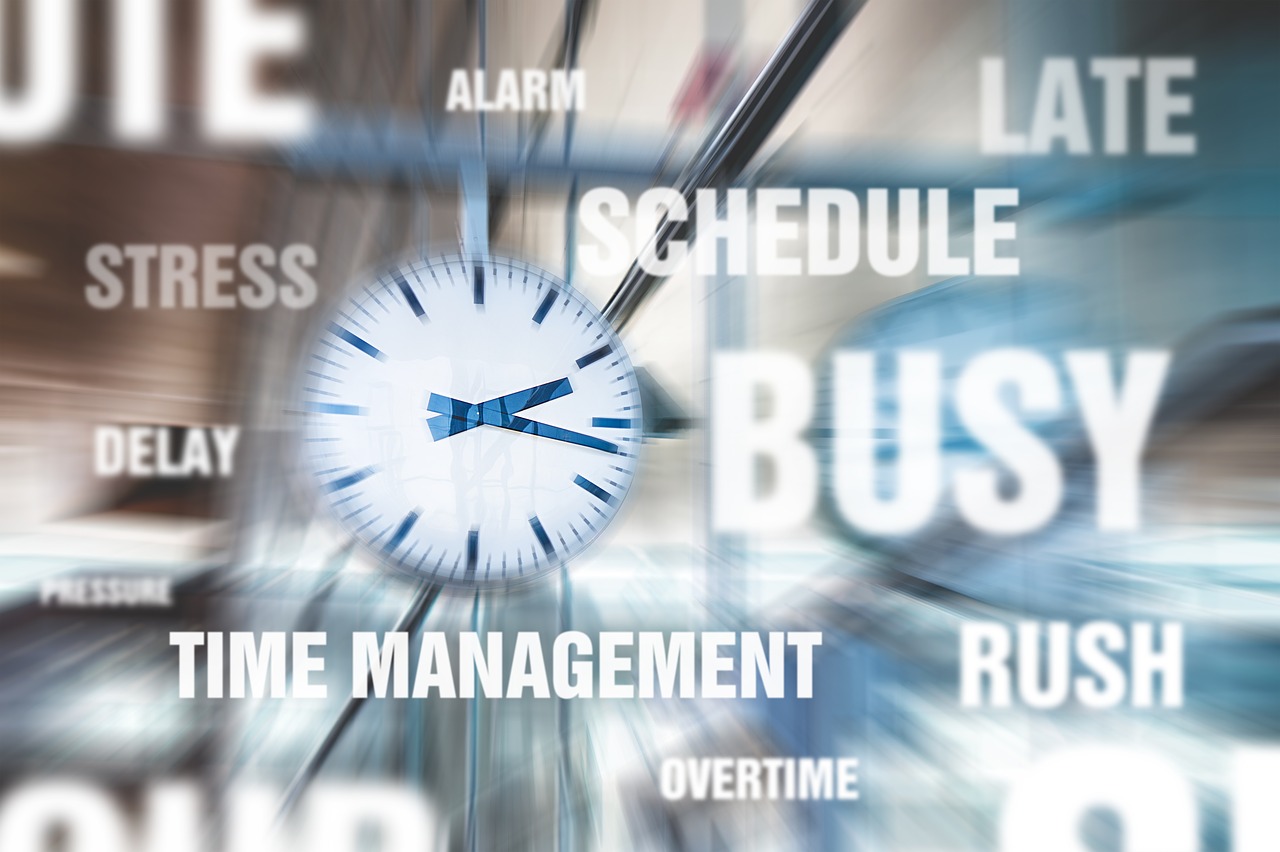 I know, this sounds more like one of my assignments versus a blog post, however, the project can be anything from launching a new product to rebranding your company image. We at Personalized Marketing Inc not only understand but have also recently gone through a rebranding phase. When you decide to start something new you should consider all the elements involved, such as the time you estimate it will take and then add some more. The steps to creating the new item, then add a few more. The time to launch the new item, then add a bit more time. Notice the theme taking place? "A few more / bit more." When you start working on a new project one of the most important factors to remember is to be flexible. You may find yourself delayed or a task taking longer than anticipated. Also, let's face it, we live in a digital age and I.T. is "In Theory" if nothing else.
So when it comes to launching a new product, let's say a book, then you have to give yourself not just the time to finish writing and editing it but also time to market. Yes, I said finish editing it. Book launches should be planned out before the event. They should also start before the book goes on sale or at least when the pre-order option is available. When you are planning out the launch, you have to leave enough time for the final edits, the cover (if not previously made), uploading to your preferred retailer, their submission time, and then where all you want to talk about your book. You cannot just contact a major blog or website and assume that you can get exposure in the same week. Blogs and advertising sites that are popular can be scheduled up for a year in advance.
You also should leave time for collecting the information, such as where you are advertising, what reviews have been sent out, is there a special pricing period. These require using tools such as Excel or Project Manager. (Yes my manager, Cindy, is laughing because I used the "E" word). However, let's face it when it comes to collecting large amounts of data that needs to be organized and accessed from different locations, spreadsheets or databases are the way to go. Leaving room for "more" means that when a task takes longer than anticipated you are not stressing out over the extra time, items, budgeting, 'the more' parts.
#PMInc #Marketing #Websites #Business #ProjectManagement #Consulting #Design #Digital