Christmas has come and gone, well not completely. Tradition keeps our decorations up until the New Year. Speaking of tradition, normally this time of year we are posting for cold winter days and bitter nights, however, the weather in this part of the country is a bit on the mild side. We spent part of our Christmas outside and the children and grandchildren played out in the sunshine. We were not bundled up inside all day but were out enjoying the mild if seemingly off weather. So how does this interesting Winter weather impact your marketing?
Winter Marketing no matter the temperatures outside still are affected by many things, after Christmas sales, year-end clearances, and families spending time together. Also, if you are doing digital marketing, which I am assuming you are, then you have to take into account the weather across the world. So how does one plan on marketing for areas that are impacted by different weather, sales and time zones?  Analytics and scheduling, always!
Cognitive, Affective, Or Conative?
As you know I am in college and we are going over how commercials affect us, whether they are cognitive, affective, or conative? Saul McLeod (2018) wrote a great definition for these in his Attitudes and Behavior article for Simply Psychology.
Affective component: this involves a person's feelings / emotions about the attitude object. For example: "I am scared of spiders".
Behavioral (or conative) component: the way the attitude we have influences how we act or behave. For example: "I will avoid spiders and scream if I see one".
Cognitive component: this involves a person's belief / knowledge about an attitude object. For example: "I believe spiders are dangerous".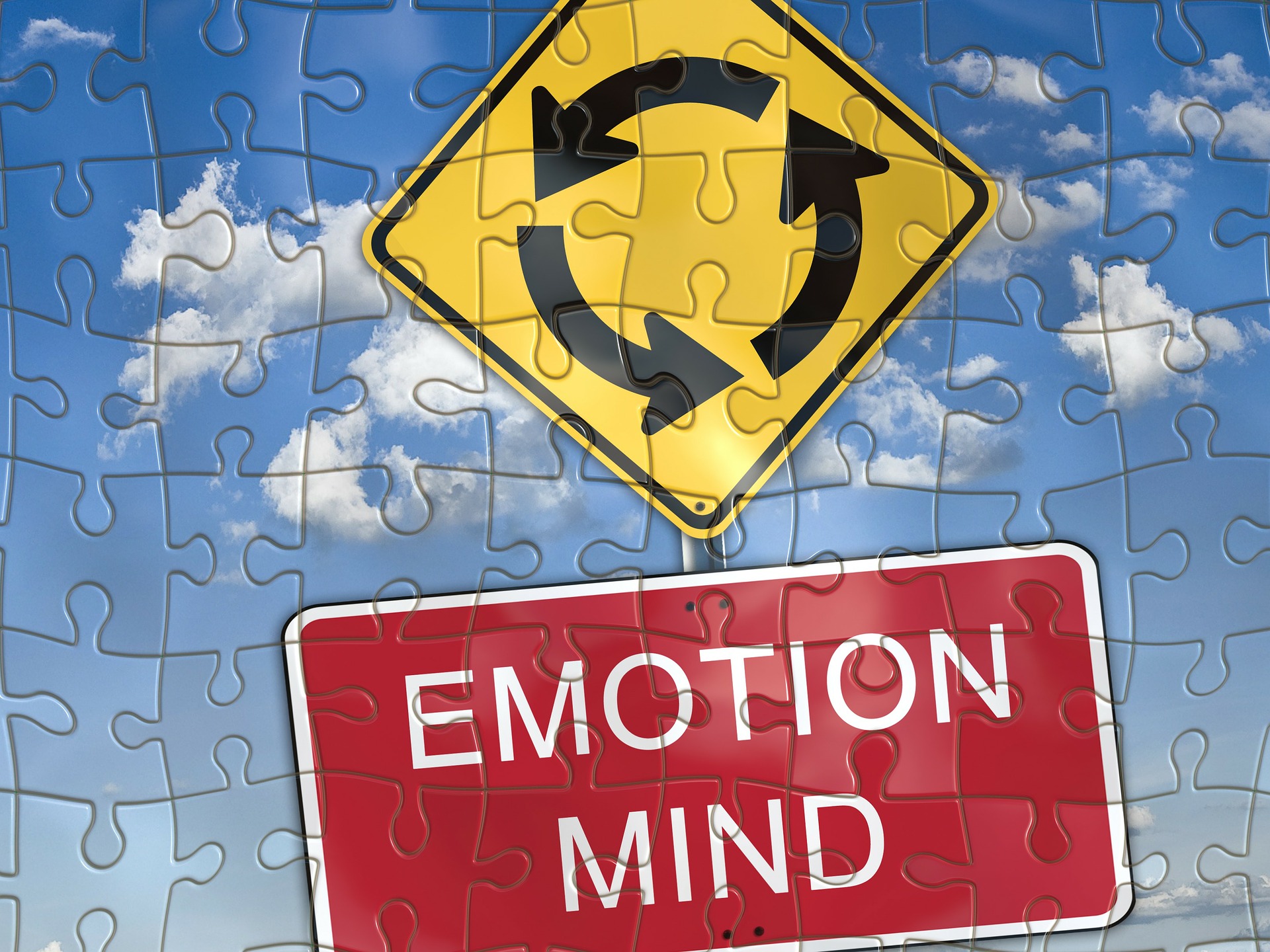 Now bears the questions:
Are your posts are cognitive, affective, or conative? Or which do you want your posts to be? For authors are your books creating the same psychological effects.
One of the examples I used in school to determine cognitive, affective, or conative was a commercial called Super Bowl Puppy Love. You remember the one where the Anheuser Busch Clydesdales and the cute Labrador Puppy and the puppy gets lost. The commercial was rated a success because it evoked emotion, following and displayed the company branding. How did they prove that the commercial was a success? Analytics.
Using this commercial as an example, when you are crafting posts or videos to reach your target audience are you going after a response other than just making a sale? Are you attempting to convey a trigger in the viewer that creates a memory of you or your product using something other than just text?
Triggering a Response
Almost everyone that is making posts are expecting some form of reaction from their viewers, many are seeking a purchase or a commitment to signup for something. However, if you do not trigger an action and then provide the steps the posts is for nothing. Sorry if that sounds harsh but quantity will never beat quality when it comes to reaching your audience.
Think about the thought, emotion, or response (neuromarketing) you want your posts to convey and then craft them to create it. If it takes a series of posts or videos to convey the message then make sure each one adds to the one before it and leads into the next one. need help creating a Cognitive, Affective, or Conative posts, understanding analytics or refocusing your digital marketing? Contact #PMInc today.
#Marketing #Neuromarketing #DigitalMarketing #Analytics #Scheduling #Winter #PMInc
Saul McLeod (2018) Attitudes and Behavior. Retrieved from https://www.simplypsychology.org/attitudes.html