There are thousands of startup and business development books. How can you pick the right one? Let's ignore the hype. Here are some factors to consider followed by some leading books that are worth a look.
The most important factor is what do you need?  A manual to take you step-by-step through the whole process of starting a company, or something more limited like management strategy, or marketing?
Next, consider the author's experience. After all, the author can't tell you more than the author knows. How broad and deep is the author's experience?
Does the book only deal with business matters or does it also include legal material. Laws and regulation play a major role in business, and you need to understand how to avoid legal mistakes to stay out of trouble.
Does it matter if the book is from a conventional publisher or self-published?  Not that much, although a conventional publisher means that the manuscript has made it though the rigorous process of finding an agent, publisher, and distributor, which means high quality editing and printing.
Reviews are very important. Sales also are a factor but should be adjusted for how long the books has been available. Most leading books are Amazon Best Sellers and rank from 4-5 stars, so usually not much difference there.
Does the book have a good index?  That can help you find answers more easily.
Is it easy to read, with examples, stories, charts, graphs, etc. to make it more interesting?
Is it available in hardcopy, as an eBook, and an Audiobook? Most of the leading ones are.
With that in mind, here are some startup books worth a look.
The Lean Startup, by Eric Ries (Crown Business), has been one of the top startup books since 2011. As Reis notes on his Amazon page, "The Lean Startup approach fosters companies that are both more capital efficient and that leverage human creativity more effectively. Inspired by lessons from lean manufacturing, it relies on "validated learning," rapid scientific experimentation, as well as a number of counter-intuitive practices that shorten product development cycles, measure actual progress without resorting to vanity metrics, and learn what customers really want. It enables a company to shift directions with agility, altering plans inch by inch, minute by minute." It has interesting stories and gives you a real sense of the approach you need to grow as successful startup. Available in hardcover, Audiobook and Kindle.
---
The 7 Secret Keys to Startup Success
A newcomer (Sept. 2022), in the startup space, The 7 Secret Keys to Startup Success (Skyhorse) provides comprehensive and step-by-step guidance on what-to-do and never-to-do for startup success. It covers both business and legal matters. It has the usual topics like planning and marketing, but includes many other topics like intellectual property, Management Zen (how to not go crazy while managing a startup) and cryptocurrency investing. And it's fun to read with a fictional professor who fixes broken startups illustrating the principles in the chapter. Think Raiders of the Lost Ark meets Silicon Valley. As Midwest Review says, "..Muchow brings decades of practical and broad experience…being a serial CEO, corporate lawyer, inventor, investor, and teaching Law, Business, and Entrepreneurship at Georgetown University. Available in hardcover, Audiobook and Kindle.
This popular startup book from 2014 (Crown Business), is by the famous investor, Peter Thiel and Blake Master. The Amazon description notes that: "The great secret of our time is that there are still uncharted frontiers to explore and new inventions to create. In Zero to One, legendary entrepreneur and investor Peter Thiel shows how we can find singular ways to create those new things. Tomorrow's champions will not win by competing ruthlessly in today's marketplace. They will escape competition altogether because their businesses will be unique. Zero to One presents at once an optimistic view of the future of progress in America and a new way of thinking about innovation: it starts by learning to ask the questions that lead you to find value in unexpected places." Available in hardcover, Audiobook and Kindle.
In the Age of Agile (Harper Collins, 2018), Author Stephen Denning, management consultant, Oxford lawyer, and World Bank Executive, describes the "unstoppable business revolution … under way, and it is Agile. Sparking dramatic improvements in quality, innovation, and speed-to-market, the Agile movement has helped companies learn to connect everyone and everything…all the time. With rapidly evolving consumer needs and technology that is being updated quicker than ever before, businesses are recognizing how essential it is to adapt quickly. The Agile movement enables a team, unit, or enterprise to nimbly acclimate and upgrade products and services to meet these constantly changing needs." Filled with examples from every sector, The Age of Agile helps you: Master the three laws of Agile Management (team, customer, network); and
Embrace the new mindset
Overcome constraints
Employ meaningful metrics
Make the entire organization Agile
Companies don't need to be born Agile. With the groundbreaking formulas laid out in The Age of Agile, even global giants can learn to act entrepreneurially.
This book by Walker Deibel (Lioncraft, 2022) takes a different tack. Don't do a startup at all. Just buy an existing business. The book "…shows you how to begin with a sustainable, profitable company and grow from there. You'll learn how to:
Buy an existing company rather than start from scratch
Use ownership as a path to financial independence
Spend a fraction of the time raising capital
Find great brokers, generate your own "deal flow," and see new listings early
Uncover the best opportunities and biggest risks of any company
Navigate the acquisition process
Become a successful acquisition entrepreneur"
---
As you can see, each of these books are quite different and useful, so you might consider buying a couple of them!
Personalized Marketing Inc Owner / CEO / Founder  
Dee Carver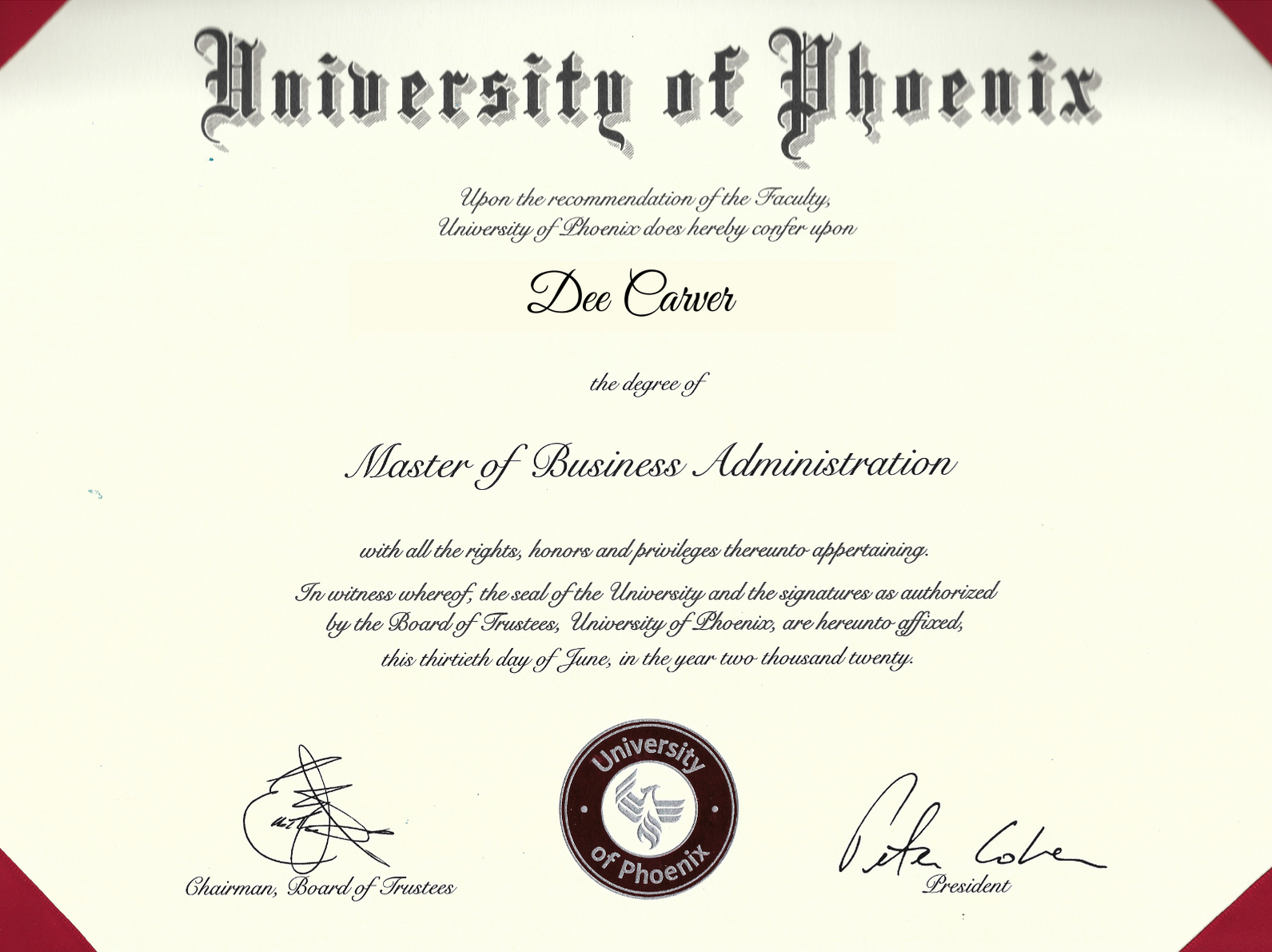 I am the the mother of five amazing children and grandmother of five adorable grand children. I enjoy spending time with my family, reading a good book and learning more about the career that has changed my life.
I began working online in 2004, beginning my journey as an Author which is where my love of designing websites was born. Later as a reviewer and then freelance publicist, which showed me the value of quality service. Combining each of these roles I opened Personalized Marketing Inc in 2008.
Education
2020 – MBA with a Concentration in Marketing
2017 – B.S.A.I.T. with Advanced Software Development Certifications
2015 – Associates Degree in Informational Technology 
Disclosure

David Muchow, one of the author's above, is a client of Personalized Marketing, Inc.